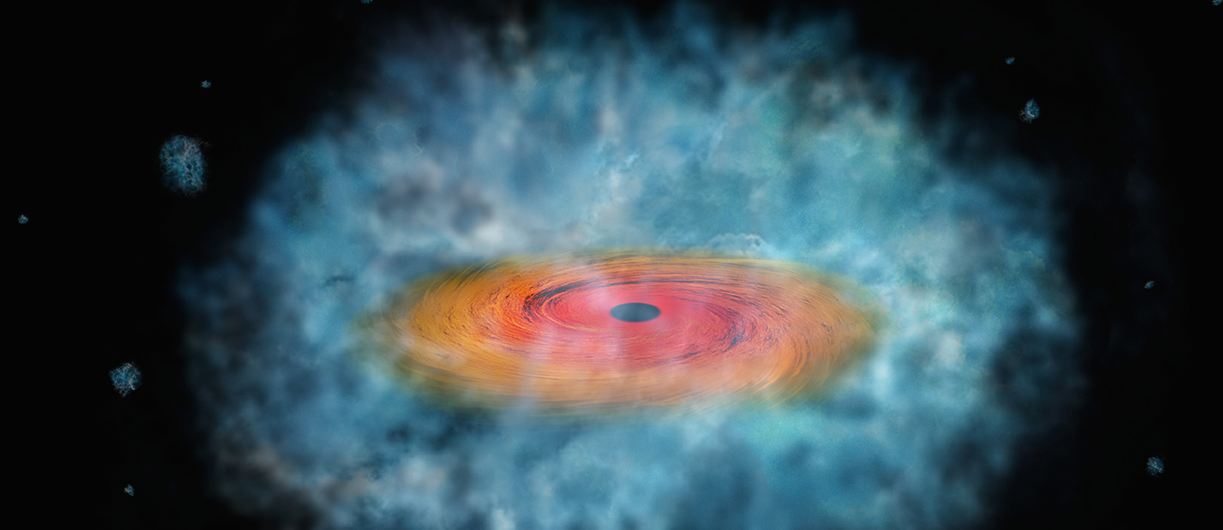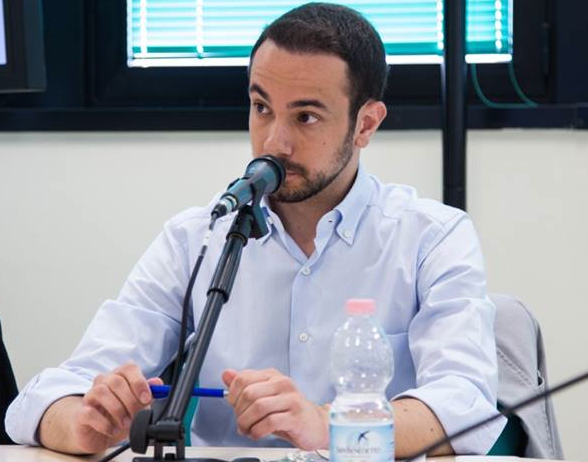 ABOUT ME
My Curriculum Vitae, publications and travels around the world!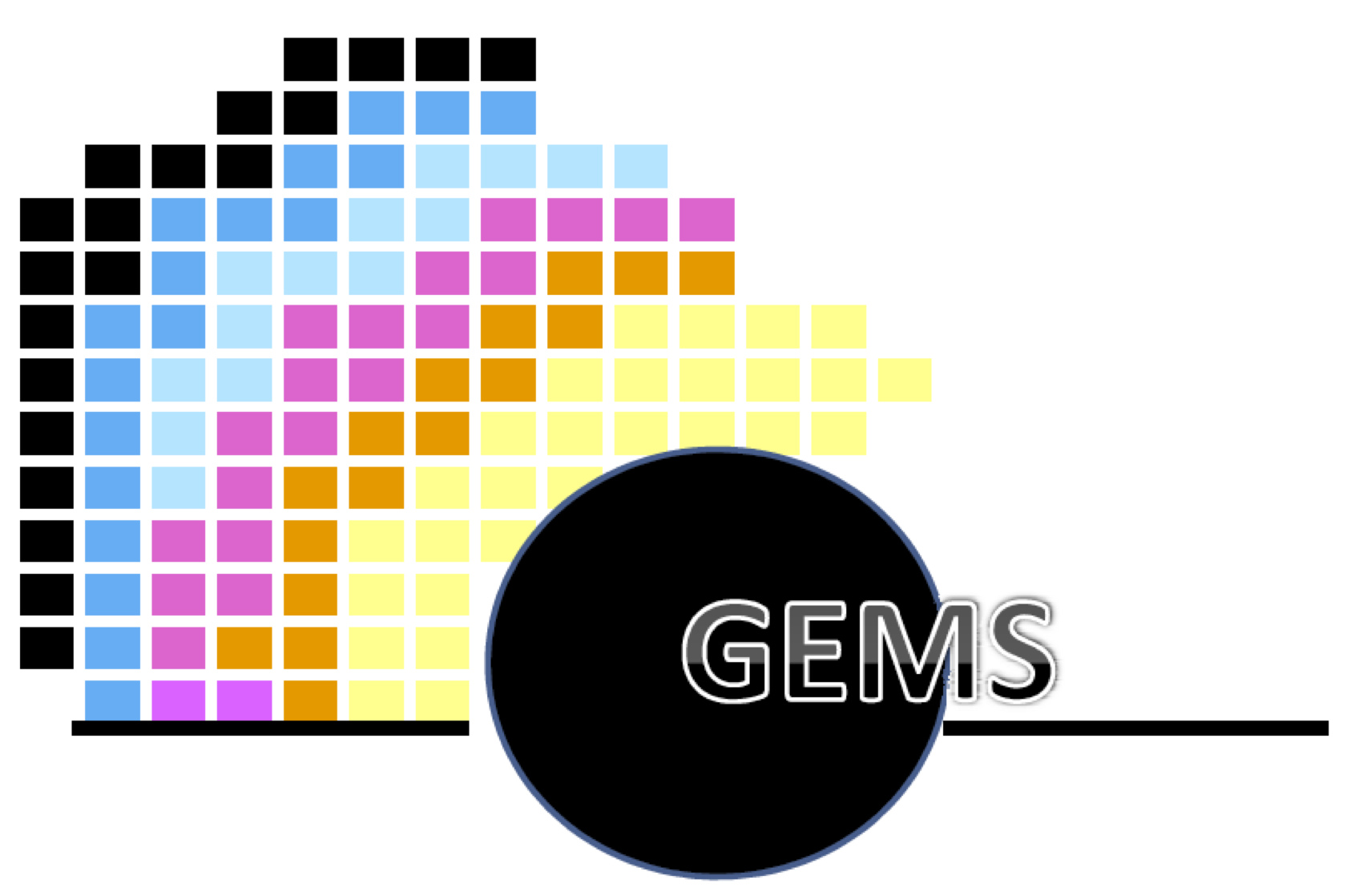 RESOURCES
Information about the code GEMS and a preview of my latest papers!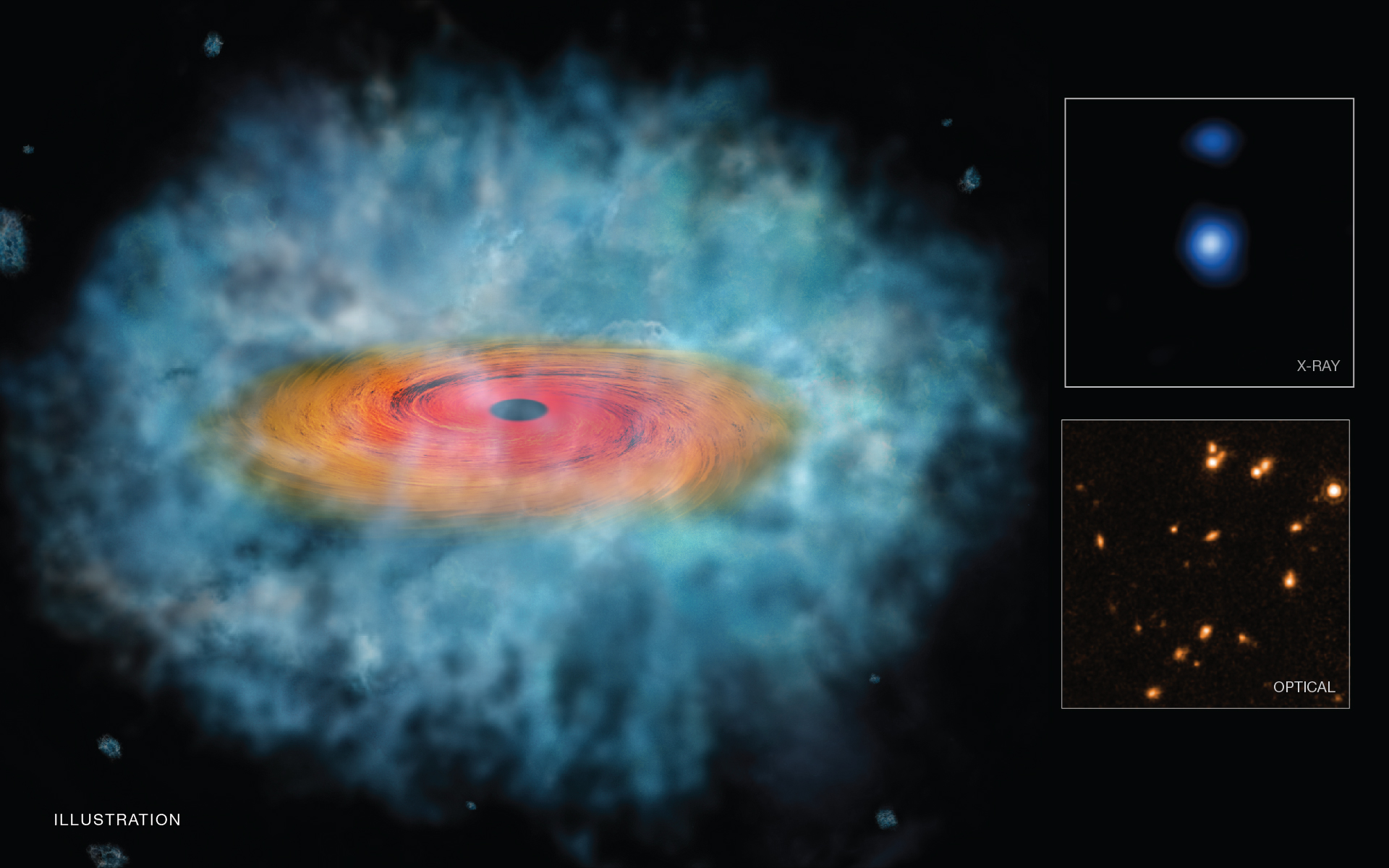 IMPACT
Information about my outreach activities, prizes awarded and press releases about my research!
Feel free to contact me at: fabio.pacucci (at) yale.edu My ORCID ID is:
orcid.org/0000-0001-9879-7780
Per Aspera ad Astra. Semper.